IF YOU CAN'T STOP THINKING ABOUT IT.... BUY IT!
WE SHIP WORLDWIDE
FREE SHIPPING OVER $300 WITHIN NORTH AMERICA
QUALITY BRANDS
GINA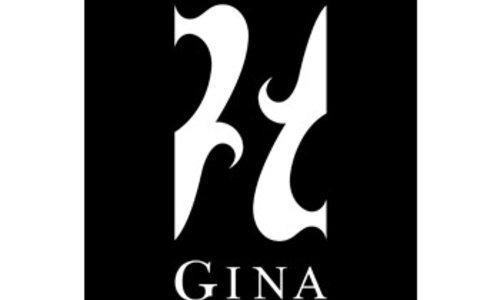 GINA is a refined design, manufacturing and luxury retail company established in London in 1954 by master shoemaker Mehmet Kurdash. He had a dream to produce glamorous handmade shoes and named the company after his muse, 1960's movie icon Gina Lollobrigida. Throughout his life Mehmet's passion was to create the most exquisitely beautiful women's shoes, characterised by their exceptional quality and fashioned from unique designs out of the most beautiful leathers. Today, GINA is renowned internationally for its exceptional sculptured footwear and handbags – remaining the last and only British designer label producing luxury footwear in London today.