IF YOU CAN'T STOP THINKING ABOUT IT.... BUY IT!
WE SHIP WORLDWIDE
FREE SHIPPING OVER $300 WITHIN NORTH AMERICA
QUALITY BRANDS
Etienne Marcel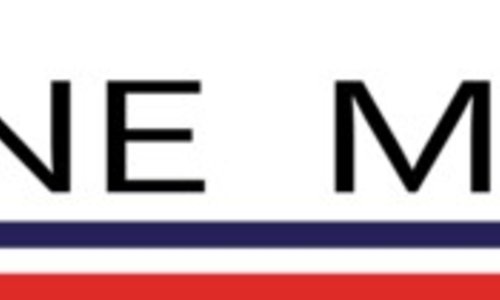 Etienne Marcel Denim, is a classic trendy, fashion forward women's contemporary collection.
Our brand offers a full range of high to mid rise jeans. The high end French inspired denim collection consist of everything from novelty multi zips, to moto detailed, to distressed boyfriend, to slouchy crossover and military pants as well. Etienne is best known for our skinny signature with red zippers at the ankle.
We also offer amazing tunic dresses as well as gasoline rompers and classic jumpers. Contemporary fits paired with rare treatments and unique washes are sure to complement every woman's natural curve and beauty.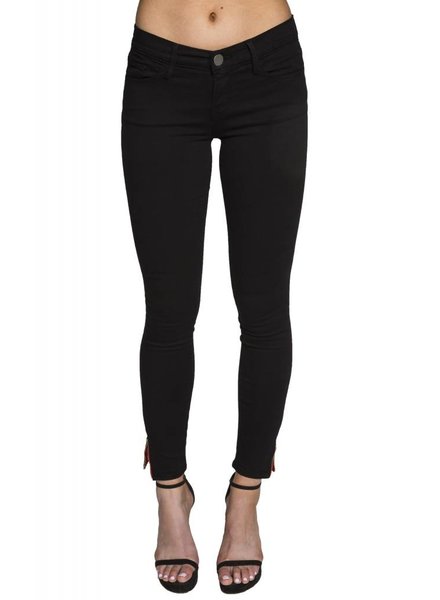 Etienne Marcel Signature Skinny W/Side
Woman's skinny denim, dark indigo, signature skinny with red zipper at the ankle.
C$238.00